Robyn Thomson
Managing Director
Location: East London Email: robyn@makhetha.co.za
Qualification: Cert. EAP, BSc Hons (Environmental Science), SAIAIA
Robyn Thomson is the Managing Director of the company.  She has been involved in:
Environmental Impact Assessment Applications

Basic Assessment Applications

Mining Permit Applications

Water Use Licence Applications

Environmental Compliance Monitoring

Environmental Training

Map Production

Public Participation
Martha Makhetha
Director
Location: Port Elizabeth Email: martha@makhetha.co.za
Qualification: Pr. Eng, Pr. CPM, B Eng (Civil), M Sc Civil Eng (Project Management), MSAICE
Martha Makhetha is a Civil Engineer and has over 20 years of business managerial experience in the consulting field and plays a mentorship role in the company.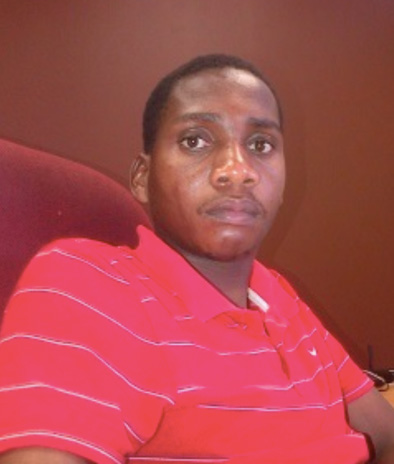 Dumisani Myeni
Environmental & ISD Officer
Location: Richards Bay.  Email: dumisani@makhetha.co.za
Qualification: BA (Environmental Development and Planning)
Dumisani has been involved in:
Environmental Training for the eDumbe Environmental Greening Project

Occupational Health and Safety compliance monitoring for the eDumbe Environmental Greening Project

Occupational Health and Safety Training and Induction as well as compliance monitoring for the Department of Education Rural Schools Fencing Project

Social Facilitation for the eShowe Bulk Water Supply Project
Asanda Mdingi
ISD Officer
Location: East London.  Email: asanda@makhetha.co.za
Qualification: National Diploma (Cost and Management Accounting)
Asanda has been involved in:
Community Engagement and ISD work for the Department of Education Rural Schools Fencing Project
Selina Mqoyi
ISD Officer
Location: East London.  Email: selina@makhetha.co.za
Qualification: BSoc Sci
Selina has been involved in:
Community Engagement and ISD work for the Department of Education Rural Schools Fencing Project
Koleka Sobekwa
Receptionist and Administrative Assistant
Location: East London.  Email: eastlondon@makhetha.co.za
Qualification: Diploma in Computer Literacy
Koleka is the office receptionist and provides administrative support to the professional staff